Honda Service in Altoona, PA
Here at Altoona Honda in Altoona, Pennsylvania, we offer a wide range of services to keep your Honda vehicle running at its peak. We also know that providing exceptional service doesn't just mean providing unparalleled quality and customer service, it also requires making vehicle repairs and maintenance fast and convenient, which is what we strive for! The more you spend at Altoona Honda, the more you'll save! We also provide service financing, so you can have service now but pay later. Contact us today online, over the phone, or in-person to learn more about what makes us the service leader of Western Pennsylvania!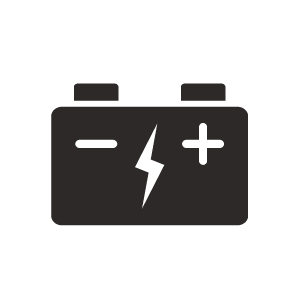 Battery Service
We can test your vehicle's battery to determine whether it's still in good condition or whether it needs to be replaced; we can also clean any corrosion that has built up on the battery terminals and tighten the connections.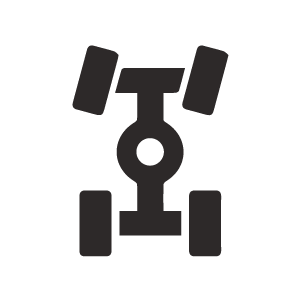 Wheel Alignment Service
During a wheel alignment service, our technicians will inspect the camber, toe, and caster angles of your wheels and make adjustments if needed; this helps ensure that your tires wear out evenly and your drive remains safe. We offer both two and four-wheel alignments.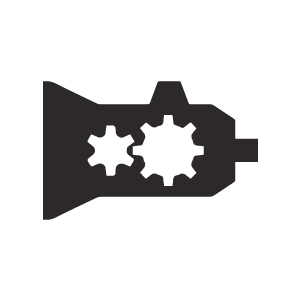 Transmission Service
Both automatic and manual transmissions need to have their fluid changed after a certain mileage; additionally, if your transmission is showing signs of trouble, you can come by for a transmission inspection or replacement.
Learn More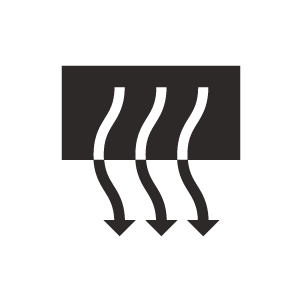 HVAC Service
The Heating, Ventilation, and Air Conditioning (HVAC) system in your vehicle keeps you cool in warm weather, warm in cold weather, and comfortable in humidity, and we can perform services to ensure that it stays at its best.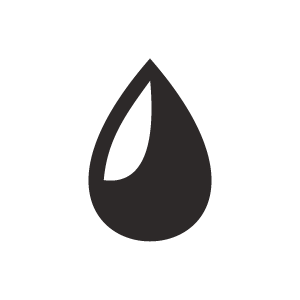 Fluids Service
Your vehicle has a number of fluids that need to be changed regularly, including the engine oil, automatic or manual transmission fluid, engine coolant fluid, brake fluid, and other fluids that are vital to your vehicle's functioning.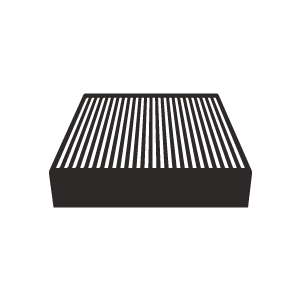 Filters Service
Your vehicle's oil filter, fuel filter, and engine air filter all keep contaminants from entering the engine, and the cabin air filter prevents airborne particles from coming into your cabin; we can change all these filters when necessary.
---
Altoona Honda Service Center
There are many reasons our customers in Altoona and the surrounding areas of Bellwood, Duncansville, and Hollidaysburg, Pennsylvania return to Altoona Honda for their service needs. We offer certified Honda technicians along with knowledgeable service advisors to ensure that everyone at Altoona Honda helps explain our services in a courteous and comprehensive manner. Altoona Honda also strives to keep our customers more comfortable than the "other guys." This includes free Wifi you can enjoy in our comfortable waiting area while your car is being serviced by our certified technicians. Our waiting area also boasts vending machines along with having a kids' play area, so bring the whole family! We also know the world doesn't stop just because your vehicle is being serviced, that's why Altoona Honda offers Express Services for our customers.