Honda Parts Department
When looking for genuine Honda parts for your Honda, it is best to choose a service center that offers OEM parts and other car parts that you need in a number of services and repairs. Below are the parts available in our Parts Department at Altoona Honda.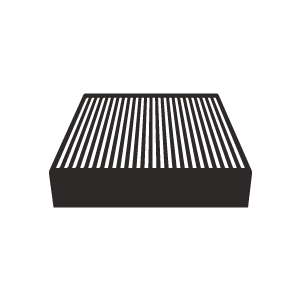 Filters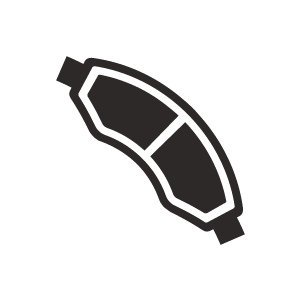 Brakes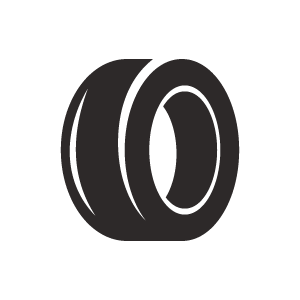 Tires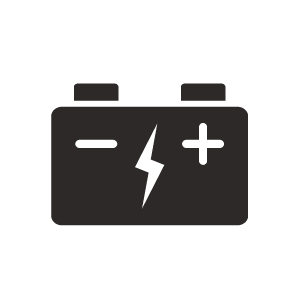 Batteries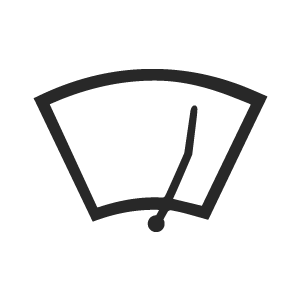 Wiper Blades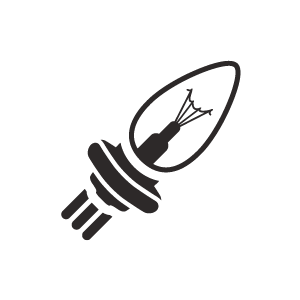 Lights
Hoses - Necessary for all makes and models, hoses come in a variety of sizes and serve critical functions. Find the right OEM hose here if you would like to keep an extra on hand. They are used to absorb and channel heat and gases through the engine and sometimes become damaged due to wearing out or from debris.
Belts - Like the hoses, belts are required to operate many of the accessories and additional functions through your Honda. The power steering and air conditioning depend on proper belts in place to operate at maximum performance. They allow the engine to maintain the overall power of the Honda and then manipulate that power to function other operations.
Tires - The tire section of our store is equipped with a variety of the leading tire brands for you to choose from for your Honda.
Filters - Your Honda requires several different types of filters to keep the engine and cabin clean from debris. The oil filter is changed most frequently due to the common changes required. When the oil captures debris running through the engine, it brings it back to the filter and keeps it from causing significant damage. Annually, you should have your cabin air filter and engine air filter replaced. They allow you to breathe in clean air in the cabin and keeps debris damage from coming through the vents of the engine.
Fluids - In order to keep the engine cool and in proper operation, a number of fluids are required for your Honda. These fluids are designed to withstand significant heat and long-term use, lasting between maintenance and repair service changes.
Get the best Honda parts for sale in Altoona
At Altoona Honda, our service department carries certified auto parts for all make and model Hondas. We proudly service Honda owners in Altoona, Bellwood, and Hollidaysburg PA. Feel free to schedule your next Honda service online or give us a call for more information.