---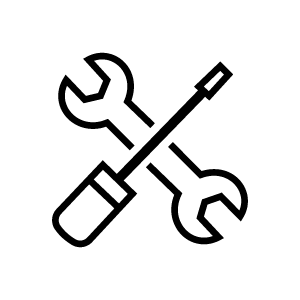 Monthly Honda
Maintenance Offers
Honda vehicles are designed to last for well over 100,000 miles. To get the best driving experience from every mile, it is important that you keep up with the vehicle's maintenance schedule. That's why we make serving your Honda more affordable with our maintenance discounts. All of our discounts run for a limited time and give you the opportunity to save big each time you visit our service center. Now, you have no reason to delay your vehicle's service. Take advantage of our great maintenance deals and visit us today. Our Honda-trained technicians are ready to give your vehicle the top maintenance and service treatment that it deserves.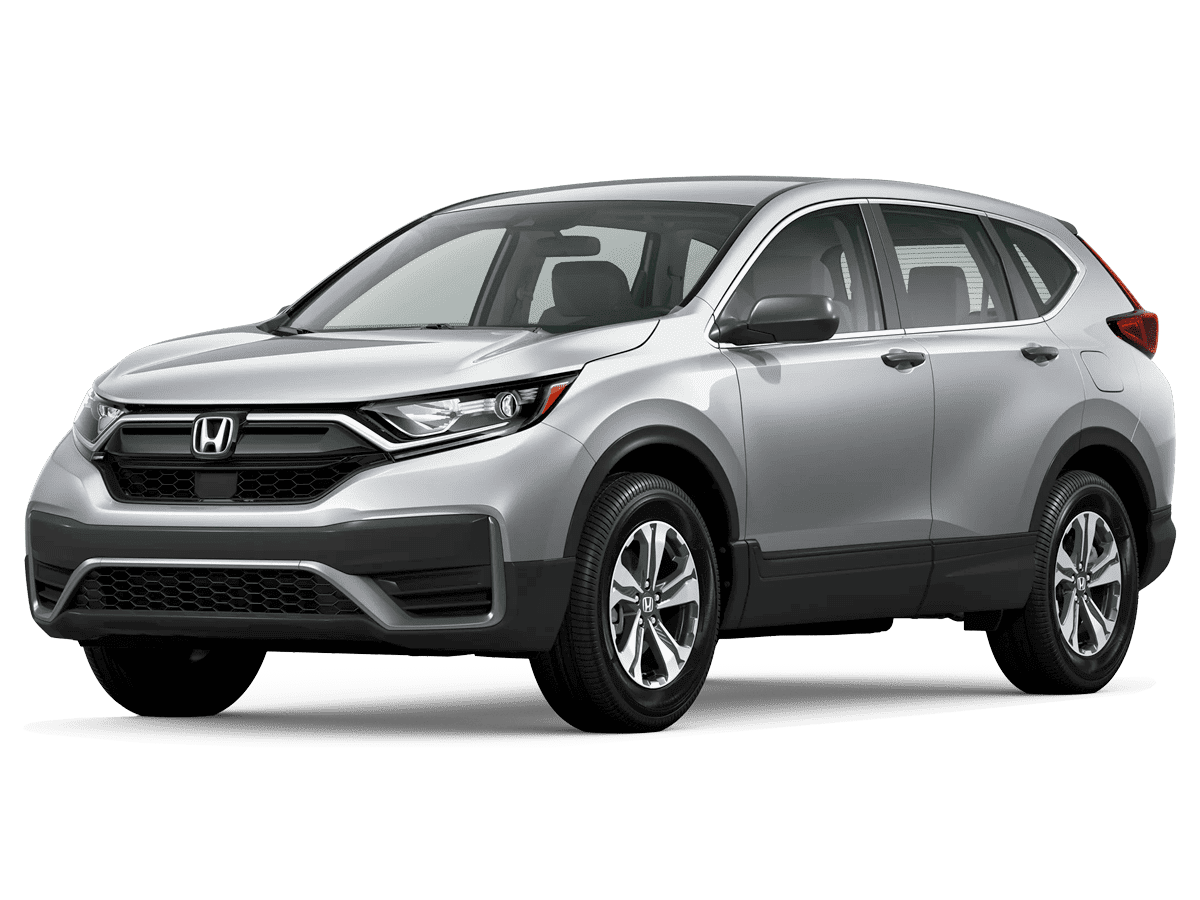 Schedule Your Service At Altoona Honda
At our service center, we make it easy for you to schedule your vehicle's service. You can reach us, at any time, via text, email, or by phone. When you call us, you'll be able to reach one of our live customer service specialists right away. We understand that your time is valuable, and we'll make it easy for you to schedule your appointment. We also have a form where you can easily schedule your vehicle's service online. All you have to do is enter some information about your vehicle, including its make, model, year and service needed. The online scheduler will provide you with some scheduling options, then you can choose your appointment time and confirm. We'll have a slot available for your vehicle and provide you with fast service. This is why many Honda drivers rely on us for top service.
Schedule Service

Quality Service
VIP Treatment
When it comes to top service, it's hard to beat what we have to offer. First of all, we treat every single one of our customers as a VIP. That means you get top service without the usual delays that you may encounter at other service centers. We also provide a comfortable waiting lounge where you can relax and enjoy our flat-screen TVs as well as our fast WI-FI. Our service center team will get right to work on your vehicle and complete the service as soon as possible.
Our mission is to provide your vehicle with the top service that it needs while making the entire experience easy for you. From start to finish, you'll notice a big difference at our service center. Now, you'll look forward to having your vehicle serviced, knowing that your Honda is in good hands. Visit us at Altoona Honda today.