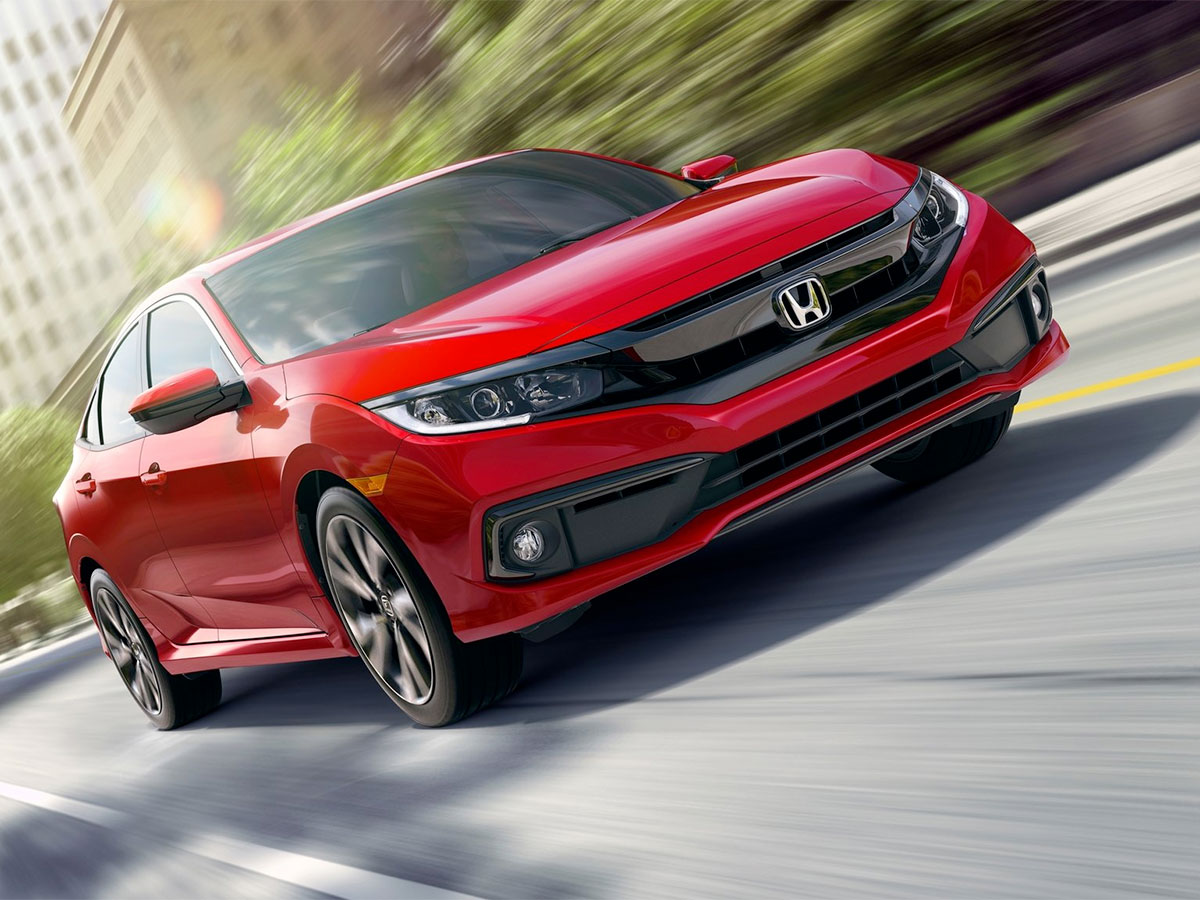 Top Honda Multi-Point Inspection Service in Altoona, PA
Your Honda is designed to last for well above 100,000 miles. Make sure that you get the most out of our Honda with affordable multi-point inspection service at Altoona Honda. We have one of the top service centers for Honda drivers in the Altoona, Bellwood, and Hollidaysburg, PA, area. Our Honda-trained team can check your vehicle to ensure that it can give you a great driving experience on the road.
Service Specials
Schedule Service

---
Honda Inspection Service That Goes Above And Beyond
Our Honda multi-point inspection service is designed to find those little issues before they lead to pricey repair bills. We recommend that you have your vehicle's multi-point inspection at every 3,000 miles or at every oil change interval. Delaying this service may lead to vehicle issues down the road. Here's a look at what our multi-point inspection service offers:
Fluid Check - During your vehicle's multi-point inspection, we check your vehicle's fluids, including motor oil, coolant, brake fluid, and wiper fluid.
Filter Inspection - We will check all of your vehicle's filters, including the cabin air filter, engine filter, oil filter, and fuel filter.
Inspection of Belts and Hoses - Your belts and hoses will be checked for any signs of excessive wear.
Tire Inspection - We will also inspect your vehicle's tires for any sign of excessive wear or tread damage.
Battery Inspection - Your vehicle's battery and battery connectors will also be inspected.
The Importance of Multi-Point Inspection Service
It is important that your vehicle receives a periodic check from a Honda-trained technician at least a couple of times per year. This will ensure that everything in your vehicle is in top shape. For instance, if your vehicle's tire treads are low, your vehicle could experience poor fuel efficiency and less control on the road. Our Honda-trained technicians will be able to quickly detect any issues on your vehicle to help give you a top driving experience.
Our Service Center Difference
At our service center, your Honda will receive top care and attention that you may not find at other service centers. That's thanks to our Honda-trained technicians who know your Honda inside and out. Also, we have a state-of-the-art service center with top equipment that allows us to work faster than most other service centers in the area. Finally, we only use OEM Honda parts for our service and repair work. Each time you visit our service center, you will notice a difference that's hard to beat.
Get an Affordable Multi-Point Inspection at Altoona Honda
Make sure your Honda gets a quality multi-point inspection at Honda Altoona. We are open six days a week to better serve you. You can schedule your appointment online using our online scheduling tool. You are also welcome to drop by without an appointment. Visit us today.
Schedule Service