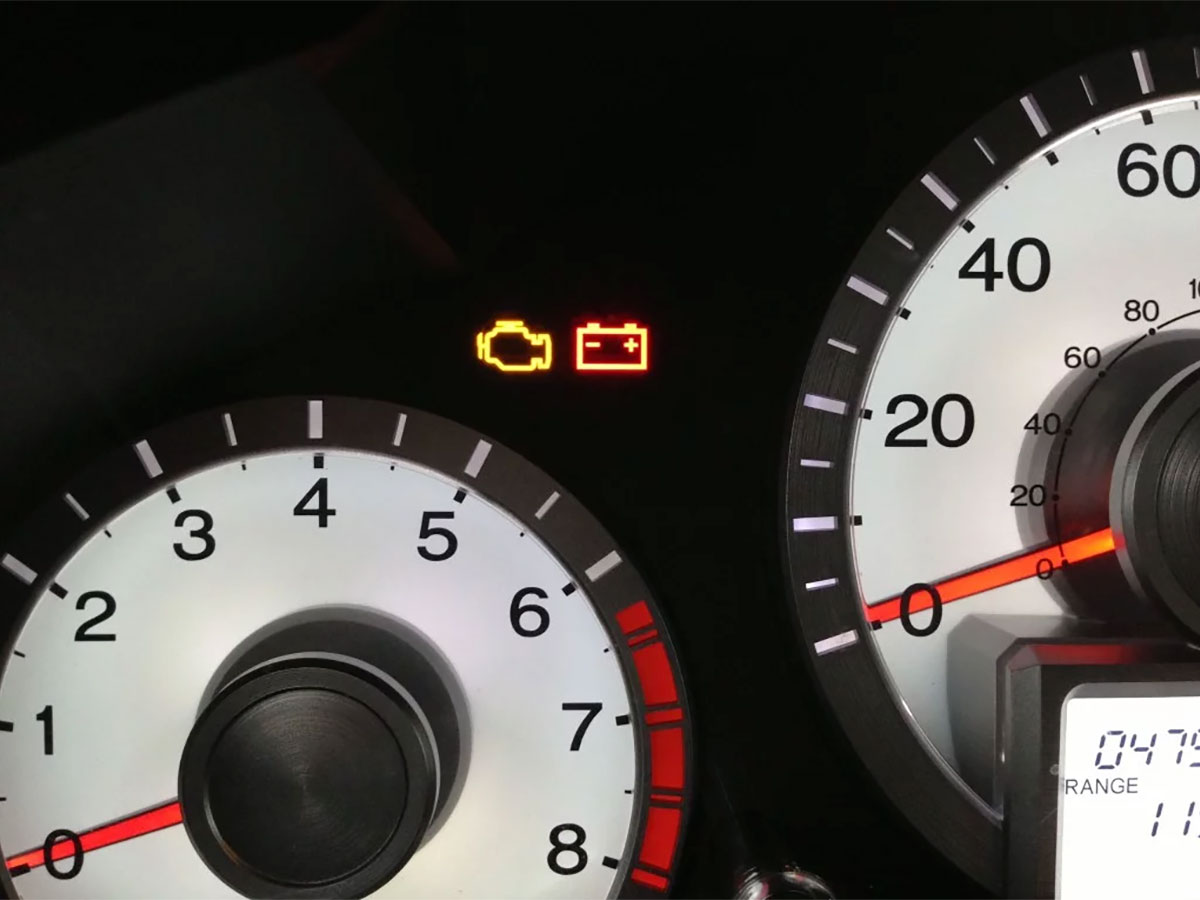 Check Engine Light Diagnosis at Altoona Honda, Serving Bellwood and Hollidaysburg, PA
Does your Honda have an illuminated check engine light on the dashboard? If so, it's important to know that the onboard diagnostic system has detected a problem with an associated risk that requires your attention, beginning with a check engine light diagnosis. We operate a Honda service department with the certified Honda technicians needed for an accurate diagnosis that lays the groundwork for efficient repair.
---
<
Onboard Diagnostics and Check Engine Lights
Honda manufactures many of the most popular vehicles found in Altoona, Bellwood, and Hollidaysburg, PA. Hondas are engineered with an onboard diagnostic system continuously monitoring primary systems, including fluid levels, temperatures, air, electronics, and more. The check engine light is the onboard diagnostic system's dashboard indicator lamp, illuminating when a problem is found. The check engine light is a rudimentary signal that does not provide additional details about the problem, what component is involved, or how to fix it. A check engine light diagnosis service is necessary to obtain the problem's specifics for an exact repair.
Solid vs Flashing Check Engine Lights
Most check engine lights are solid, signaling minor problems with a lower risk of impacting reliability and safety. Although solid check engine lights are generally non-emergency risks, the best bet is to get the issue diagnosed and fixed promptly to limit the damage and repair cost. Flashing check engine lights signal more severe problems have been detected with an enhanced risk of catastrophic damage threatening reliability and safety. It is not recommended to continue driving with a flashing check engine light given the risk; the safe recommendation is to stop in a safe position, stop the engine, and call us to discuss the light and presenting symptoms.
Certified Honda Check Engine Light Diagnosis Service Overview
A certified Honda technician starts by obtaining the trouble code from the onboard diagnostic system. The trouble code's details are used to inspect the problem component mentioned and verify the issue. Once confirmed, we can make an accurate repair referral to fix the problem, shut the check engine light off, and restore factory specifications.
Schedule Check Engine Light Diagnosis Service at Altoona Honda
Honda owners that need a check engine light diagnosis can schedule a service appointment at the online service scheduler or by phone with our knowledgeable service advisors during regular hours. Be sure to check our service and parts specials for discounts on other regular maintenance like oil changes and tire rotations. Our comfortable waiting area has complimentary coffee, Wi-Fi, and a children's play space.
Schedule Service
---
Complimentary Dealership Amenities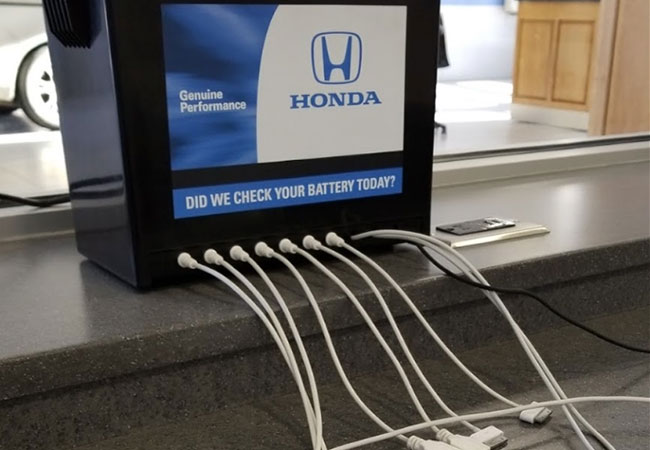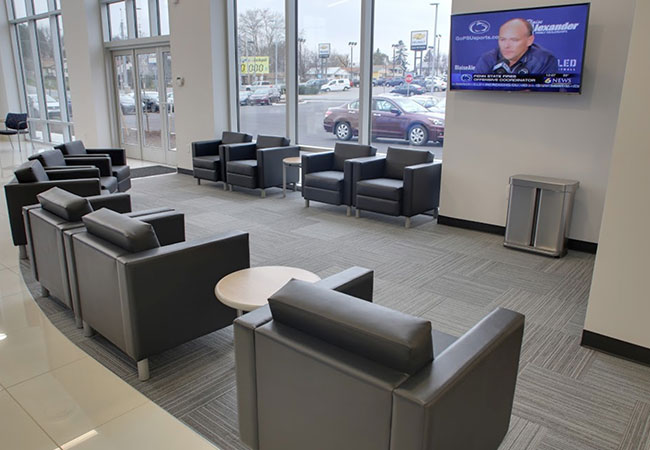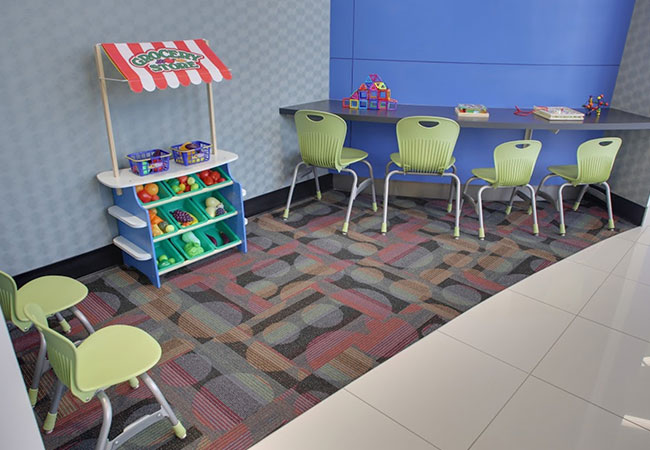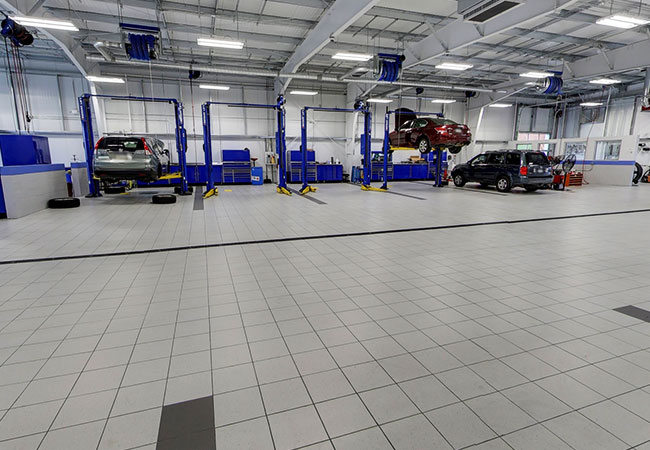 Kids Play Area
Comfortable Waiting Area
Complimentary Coffee
Vending Machines
Certified Honda Technicians
T.V.
Knowledgeable Service Advisors
Complimentary Wifi