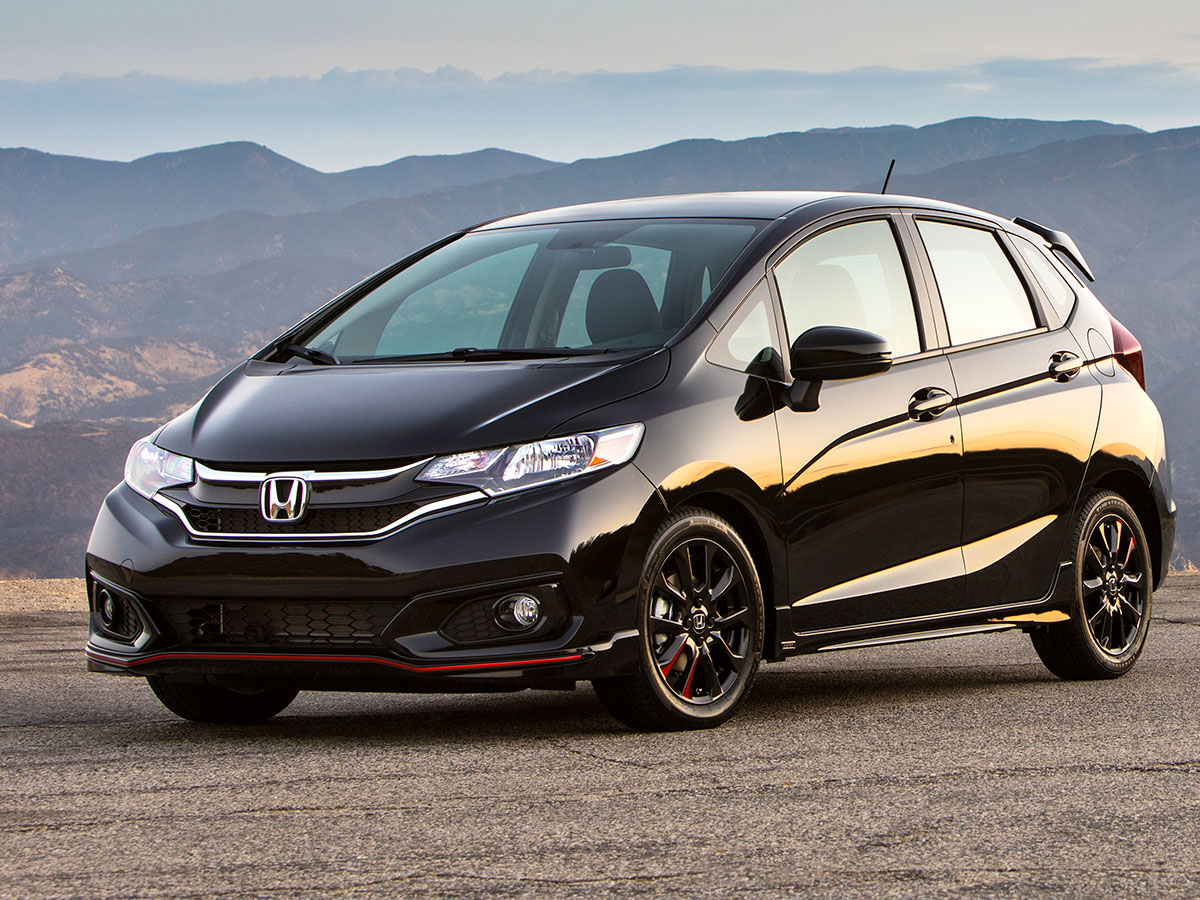 Keep Your Honda Fit in Great Condition With 30,000-Mile Service
Any vehicle owner must realize that at least two purchases in life are valuable assets and must be updated to keep them in tip-top condition. One expensive purchase is your house; the next is your vehicle. Many consumers discovered that the Honda Fit is an excellent purchase. However, like any other brand, the manufacturer highly recommends the Honda Fit 30,000-mile maintenance.

---
The total cost without bundling is $379.95, and bundled costs $329.95; thus, you are saving nearly $50.00. We highly recommend bundling to save you money. You only have to bring your car in once versus many times to meet recommended maintenance guidelines. Altoona Honda is seasoned and experienced in vehicle care and has gained the reputation of exceptional, trusted work ethics at affordable prices. Call today for your vehicle's service.
Bundling Honda Fit 30,000-Mile Service Checks Include the Following:
If you do not change your car's oil, it becomes too dirty and eventually decreases the motor's function. You can burn up your car's engine by not doing regular oil changes. The filter works to filter out sediment in the oil before it circulates into the engine.
Tires can become out of balance, causing unnecessary wear and damage to the tires and suspension. Suspension damage is a costly repair that you can avoid with a quick rotation of your tires. Keep the tread on all tires balanced or even through a tire rotation.
Because your transmission has many moving parts, it requires constant lubrication with transmission fluid. Your car's transmission fluid becomes dirty, and the fluid level starts to fall. It is vital to change the fluid every 30,000 to 60,000 miles.
Micron Cabin Filter
You may or may not be aware that this filter, made up of charcoal or baking soda, is located behind your glove box or just under the windshield. The cabin filter helps keep pollen, dust, bacteria, mold spores, soot, smoke, and other pollutants out of your vehicle's interior. Find out if you have a dust filter or a dust and odor filter in your car and make sure it is changed at least every 15,000 to 30,000 miles. If this filter is not changed, it will affect the function of your car's heater, defroster, and air conditioner. The interior of your vehicle will be a breeding ground for harmful pollutants of all kinds.
Engine Air Filter
The mechanic may take out this rectangular, pleated filter to show you that it is or is not the time for a replacement. This filter is located near the front of the engine and traps airborne particles like dirt, bugs, and environmental debris, so they do not get to your engine. This filter only allows for clean air to enter your engine.
Brake fluid circulates through the brake system, acting as hydraulic fluid to provide the force required to bring your vehicle to a stop. Ensure there are no leaks or water in your brake fluid lines with regular brake fluid exchange services.
Altoona Honda, located in Altoona, PA, and services the communities of Altoona, Bellwood, and Hollidaysburg, PA, highly recommends that you bundle all Honda Fit 30,000-mile service together. All of the maintenance checks listed above are vital and necessary to keep your car running smoothly.
Schedule Service
Service Hours
Monday

8:00am - 5:00pm

Tuesday

8:00am - 5:00pm

Wednesday

8:00am - 5:00pm

Thursday

8:00am - 5:00pm

Friday

8:00am - 5:00pm

Saturday

8:00am - 4:00pm

Sunday

Closed