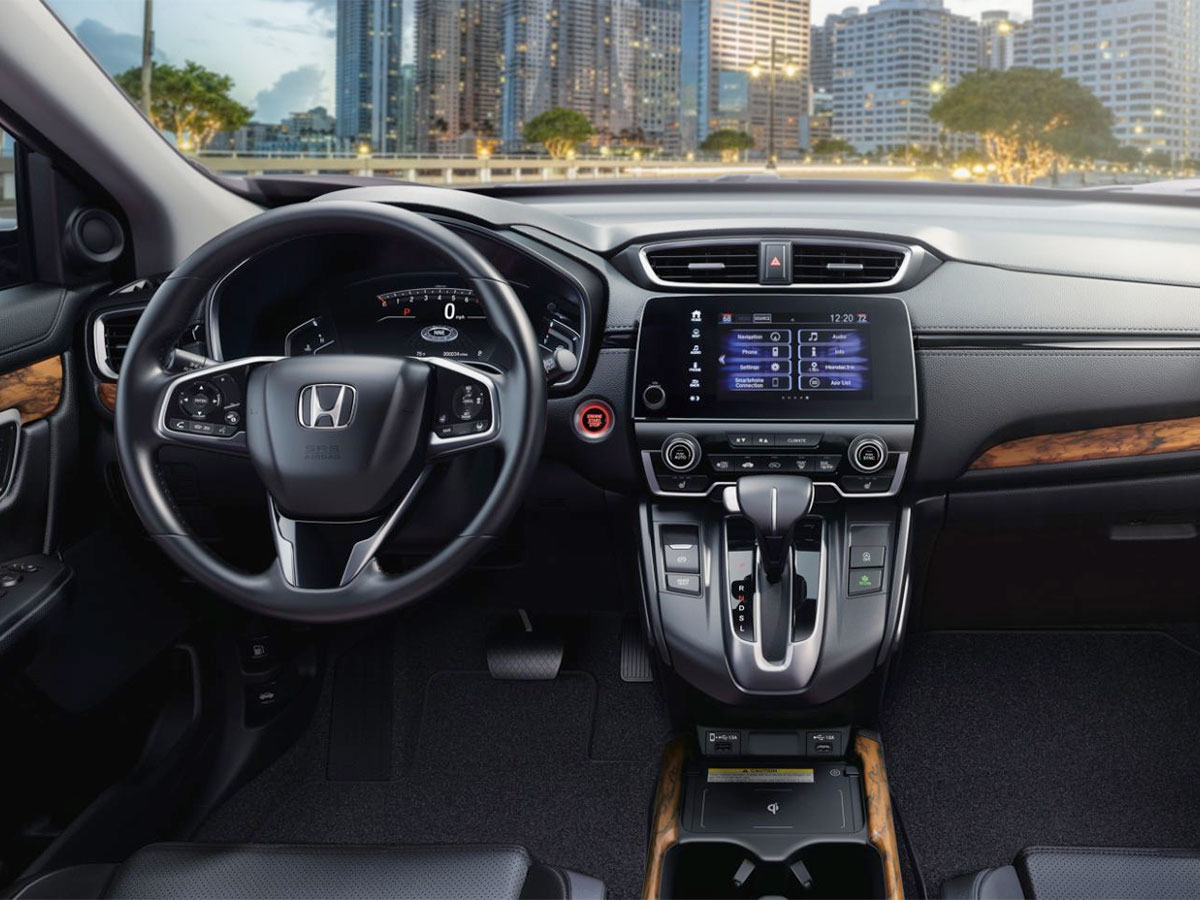 Getting Your Air Conditioner Recharged
Your car's A/C require refrigerant to operate properly and produce cold air when you turn on the A/C or lower the temperature. Over time this refrigerant can leak out of your car's A/C system due to aging seals, worn lines, and other various leaks. 
When You Know That Your Need Your A/C Recharging
Your car being low on A/C refrigerant is relatively easy to detect by turning on your A/C and testing the air temperature. The most apparent sign is that your car's A/C puts out no cold air at all and puts out either hot or lukewarm air at even the coldest settings. Your car's A/C being low on refrigerant doesn't always result in it not working at all in some cases the A/C does still work but the air isn't nearly as cold as it should be or the cooling is not consistent.
Why You Should Have A Professional Recharge Your A/C
The most common cause of A/C refrigerant issues is due to leaks in the system and simply adding more refrigerant does not fix the underlying issue plus adding too much of it can damage your car's A/C system. A professional technician has the proper tools to pressure check your system, find where the leaks are located, patch them, and then add as much refrigerant as your car may need. In some cases, components may need to be replaced and professional servicing can determine this.
A Note About The Environment
Older cars could hold much more refrigerant than current models and these larger reservoirs made the practice of topping it off much like you would your car's windshield washer fluid commonplace. However, as refrigerants are a greenhouse gas auto manufacturers switched to less harmful refrigerants and also decreased the amount of refrigerant a car could hold. This is why fixing leaks is so important as it not only returns your car's A/C to proper operation it also protects the environment.

Getting The Best Service
In Altoona, there are many local service shops to choose from. However, when you get your A/C worked on you want to know the work is done properly and to factory specifications. Locally owned service center, Altoona Honda, offers top of the line work, amenities, and service specials to make the whole process easier and more affordable. If your air conditioner isn't working as it should call them today to schedule your appointment. 
Schedule Service
---
Dealer Wallet Service Marketing & Fixed Ops SEO by
Service Hours
Monday

8:00am - 5:00pm

Tuesday

8:00am - 5:00pm

Wednesday

8:00am - 5:00pm

Thursday

8:00am - 5:00pm

Friday

8:00am - 5:00pm

Saturday

8:00am - 4:00pm

Sunday

Closed