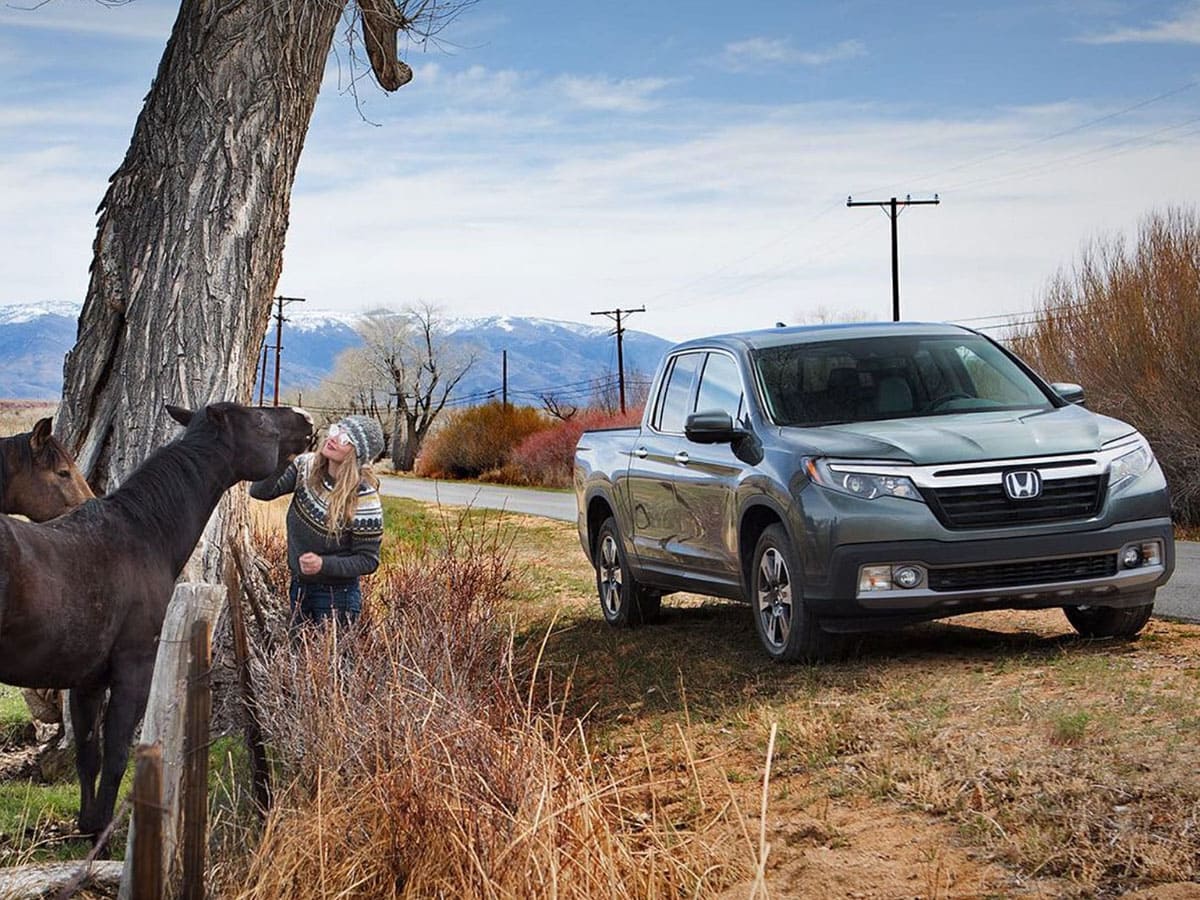 Honda Coolant Fluid Exchange Service
A vehicle is a very complicated and powerful machine that uses a lot of force and energy in order to help you drive. Due to this, it is very easy for the engine and other major mechanicals to heat up to an unsafe temperature. To help control this, all cars are built with an internal cooling system. While your car's cooling system could work well for years at a time, you may eventually need to receive a coolant fluid exchange service from time to time. 
New Coolant Fluid
Coolant might be one of the most important fluids that run through your car. It works by running through your vehicle's radiator and other important parts to ensure that your car does not overheat. This then makes your car safer to drive and can help to protect it from the damage that is caused by overheating. If you notice that your car is getting too hot, it could be a sign that you need a coolant fluid exchange service. With this service, the technician will easily drain the existing coolant and then deposit a fresh supply.    
When to Exchange Your Coolant
There are many reasons why you should have the coolant exchange service done when it is necessary. The main reason why you should have this done is that it will help to protect your car. When you do have this done, it will ensure that your car is able to regulate its temperature, which will help to protect your engine from damage and will make it safer for you to drive.
If you do not have the fluid exchange service done when it is necessary, it could be very damaging to your car. If you do not have coolant in your car, it could lead to your car overheating. This will then possibly do lasting damage to your engine, which could be very expensive to have fixed. 

Altoona Honda Service Department
If you need to receive a coolant fluid exchange service or need any other type of repair for your vehicle, you should come to Altoona Honda. When you come to the Altoona Honda dealership and service center, you will be very impressed with the team of certified technicians and very knowledgeable staff.
Additionally, this is a great place to relax and enjoy a free cup of coffee while they work on your car is being done. Because of this, Altoona Honda continues to be a very popular dealership and service center with those all over the Altoona, Bellwood and Hollidaysburg, PA area.
Dealer Wallet Service Marketing & Fixed Ops SEO by
Service Hours
Monday

8:00am - 5:00pm

Tuesday

8:00am - 5:00pm

Wednesday

8:00am - 5:00pm

Thursday

8:00am - 5:00pm

Friday

8:00am - 5:00pm

Saturday

8:00am - 4:00pm

Sunday

Closed