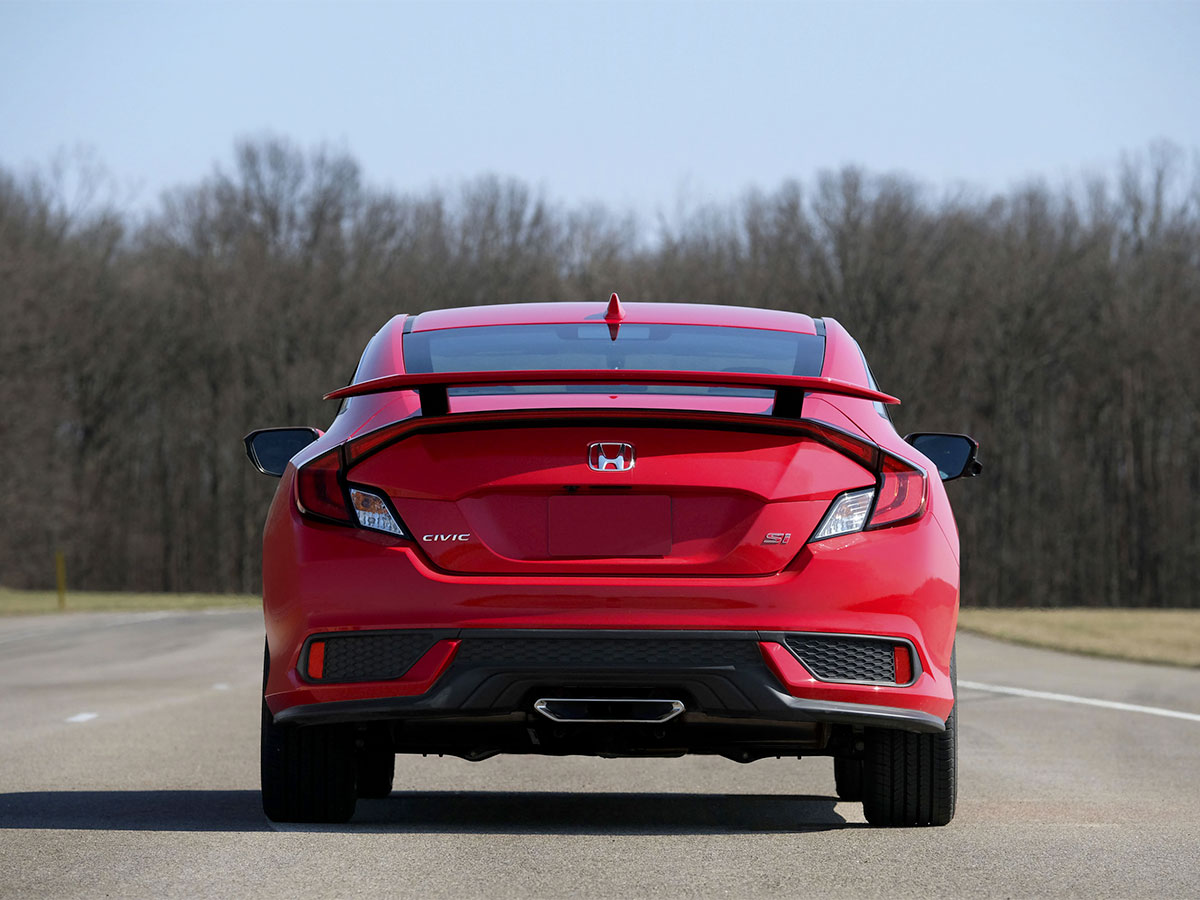 Rear Brake Pad Replacement in Altoona, PA
Honda cars are very well-designed and have a great reputation for lasting a long time. Like all cars, though, they need regular maintenance to stay running right. That includes checking and replacing your brake pads as needed for safe driving. Our certified technicians at Altoona Honda can do a front or rear brake pad replacement service on any make or model vehicle. We have a full supply of genuine OEM and top-brand aftermarket parts to give you options on pricing without losing quality with a front or rear brake pad replacement service.
What is Included in a Brake Pad Replacement?
We will remove all four wheels and give the brake pads, calipers, and rotors a full visual and diagnostic check. If your pads are worn too much, we replace them on the spot. We also ensure the calipers are working right, and that the rotors are in specs for more good use. If the pads are too worn, we replace them on both sides. That means we replace all four brake pads upfront at the same time. We also do a rear brake pad replacement on both sides when one or more sets show excessive wear. That gives you the same stopping power and approximate brake pad life from both wheels upfront or in the rear.
The Purpose of Brake Pads
Brake pads are designed to give exceptional stopping power, while wearing down just a little bit every time you use the brakes. The pads grip a round metal rotor to stop the wheels from turning and moving your car even more. If the pads did not wear out faster than the rotors, cars would not be as safe as they are to drive. You need to check those brake pads to make sure they have plenty of material left for thousands of more miles of driving left in them. Good brake pads, calipers, rotors, and brake fluid are essential for safe driving.

---
If your car is due for brake service, you can call us and schedule a time to come in as soon as today. We are located in Altoona, PA, and will get your car braking well once again. The service takes about an hour. You can wait in our customer lounge, while we get work done. It has free Wi-Fi, cable TV, snacks, and beverages to keep you happy. We also have a free shuttle service that will take you to Bellwood, Hollidaysburg, PA, and other nearby communities. That helps you to run errands, while we get your brakes working their best
Schedule Service
---
Dealer Wallet Service Marketing & Fixed Ops SEO by
Service Hours
Monday

8:00am - 5:00pm

Tuesday

8:00am - 5:00pm

Wednesday

8:00am - 5:00pm

Thursday

8:00am - 5:00pm

Friday

8:00am - 5:00pm

Saturday

8:00am - 4:00pm

Sunday

Closed