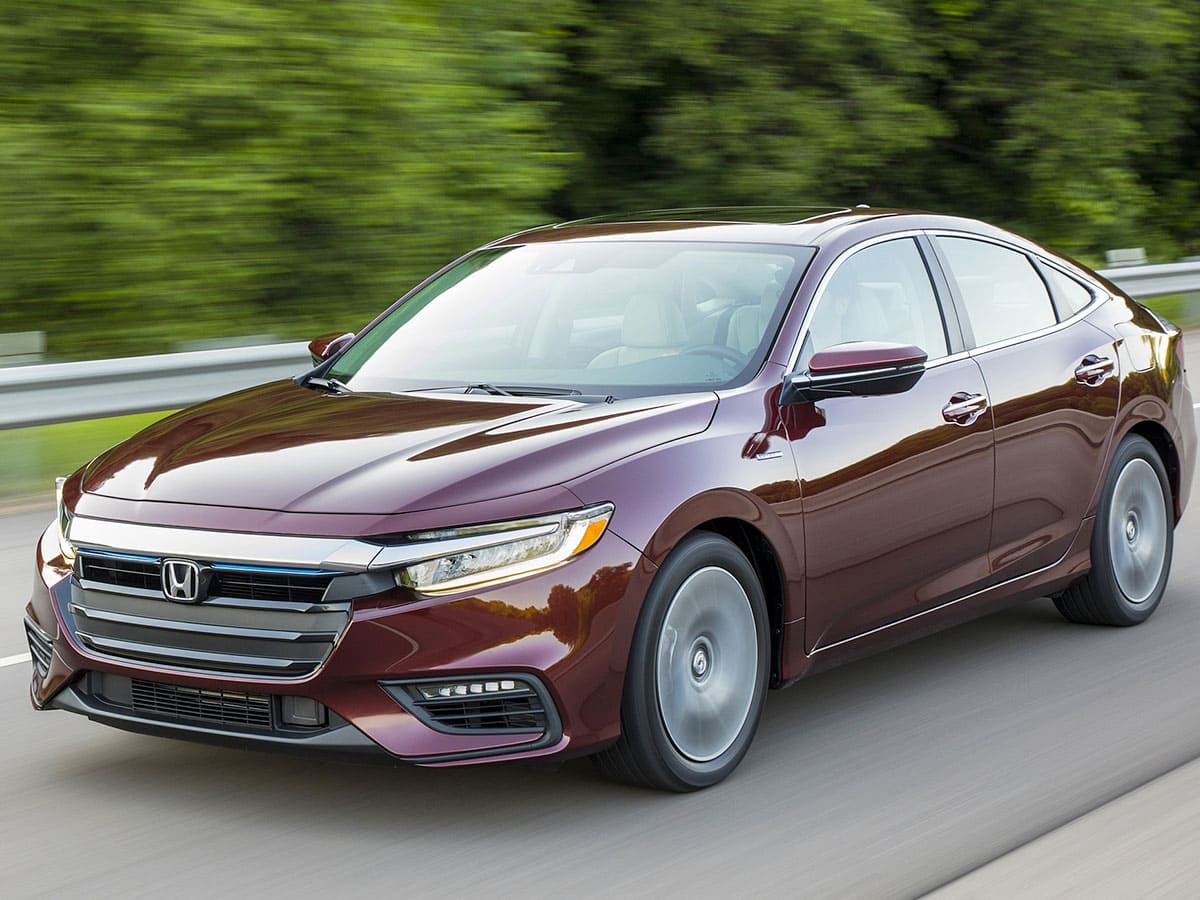 Keep Your Brakes In Top Shape with a Brake Fluid Exchange
Brake fluid is one of the most overlooked vehicle maintenance tasks.  Over time, brake fluid can become contaminated and begin to take on water. This causes brakes to not work as well or as efficiently as they are designed to. A brake fluid exchange corrects this and can extend the life of the vehicle. 
Honda Brake Fluid Exchange Service
During a brake fluid exchange, the fluid inside of the closed hydraulic brake system is tested and exchanged for new fluid. This fluid is necessary to coordinate the movement of the brake pedal to the brake pads thus stopping the vehicle. Also, as the moisture content grows and any contamination increases, the power steering system will not be as responsive.     
Braking System Issues
Brake fluid needs to exchanged based on the recommendations for your Honda.  When it gets old and takes on moisture, it will boil at a lower temperature. As brakes are used, they heat up because of the friction they experience. This can cause bubbles to develop in the brake lines reducing their effectiveness. 
What Happens During a Brake Fluid Exchange?
When you bring your Honda into Altoona Honda in Altoona, PA, we will remove the master cylinder cover and test the brake fluid for the presence of copper. The copper content indicated in parts per million (PPM) shows the condition of the additive package of the brake fluid. Based on this reading, we can let you know if a brake fluid exchange is recommended. 
Testing Your Brake Fluid
Brake fluid is tested to determine the quality and condition of the additives in the fluid.  As it ages, corrosion often happens. The level of the copper content in the fluid, generally over 220 PPM, means that the brakes are in danger of corroding at an accelerated rate. Through testing the fluid, internal corrosion and sludge build-up can be avoided. This can preserve the braking system and prevent deteriorating performance. 
But the Fluid Looks Normal
Brake fluid cannot be judged by its appearance. Just because it looks 'normal' doesn't mean that it's good. Likewise, the fluid that appears dark or not as clear as the new fluid doesn't necessarily mean that it needs replacement. That's why it's important to have a professional assess the fluid.

Altoona Honda Service Center
When you bring your vehicle into Altoona Honda's service center, our team of expert technicians will access your brake system. In addition to checking the brake fluid, they will also access the ABS brake system. This helps them identify any problem areas and make recommendations about flushing the brake fluid. This can prevent brake failure before it happens. We have several convenient locations including Bellwood and Hollidaysburg, PA. Don't wait to get the service your brakes need. It's a safety protection you need.
Dealer Wallet Service Marketing & Fixed Ops SEO by
Service Hours
Monday

8:00am - 5:00pm

Tuesday

8:00am - 5:00pm

Wednesday

8:00am - 5:00pm

Thursday

8:00am - 5:00pm

Friday

8:00am - 5:00pm

Saturday

8:00am - 4:00pm

Sunday

Closed