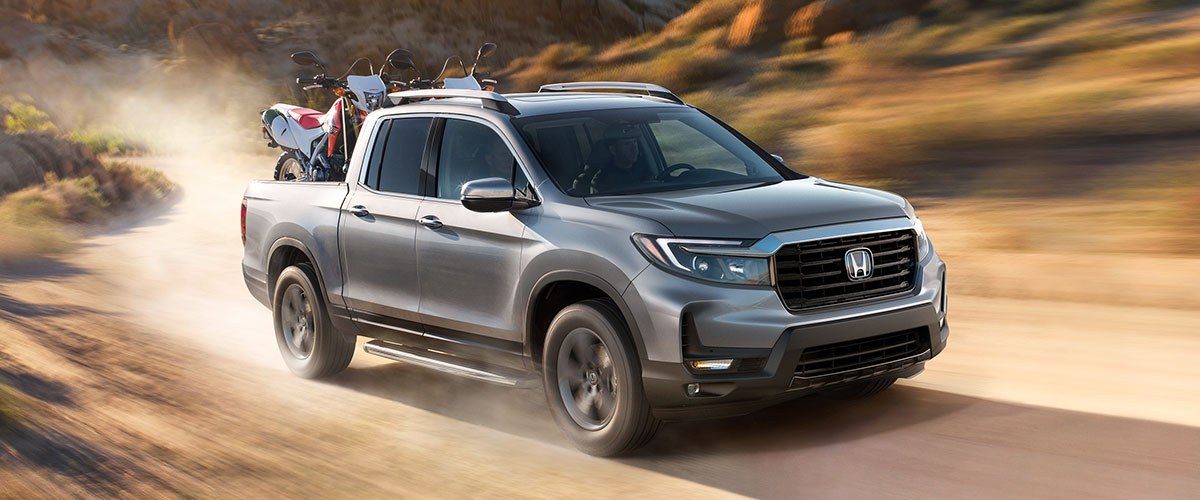 Shopping for the 2021 Honda Ridgeline?
It's a Great Mid-Size Adventure Truck!
Are you in the market for a mid-size truck? If so, we suggest looking at the 2021 Honda Ridgeline for sale in Altoona, PA. The 2021 Honda Ridgeline has the power you're searching for in one unique package. If you think this is the right Honda model for your travels, stop by and visit our Honda dealer today.