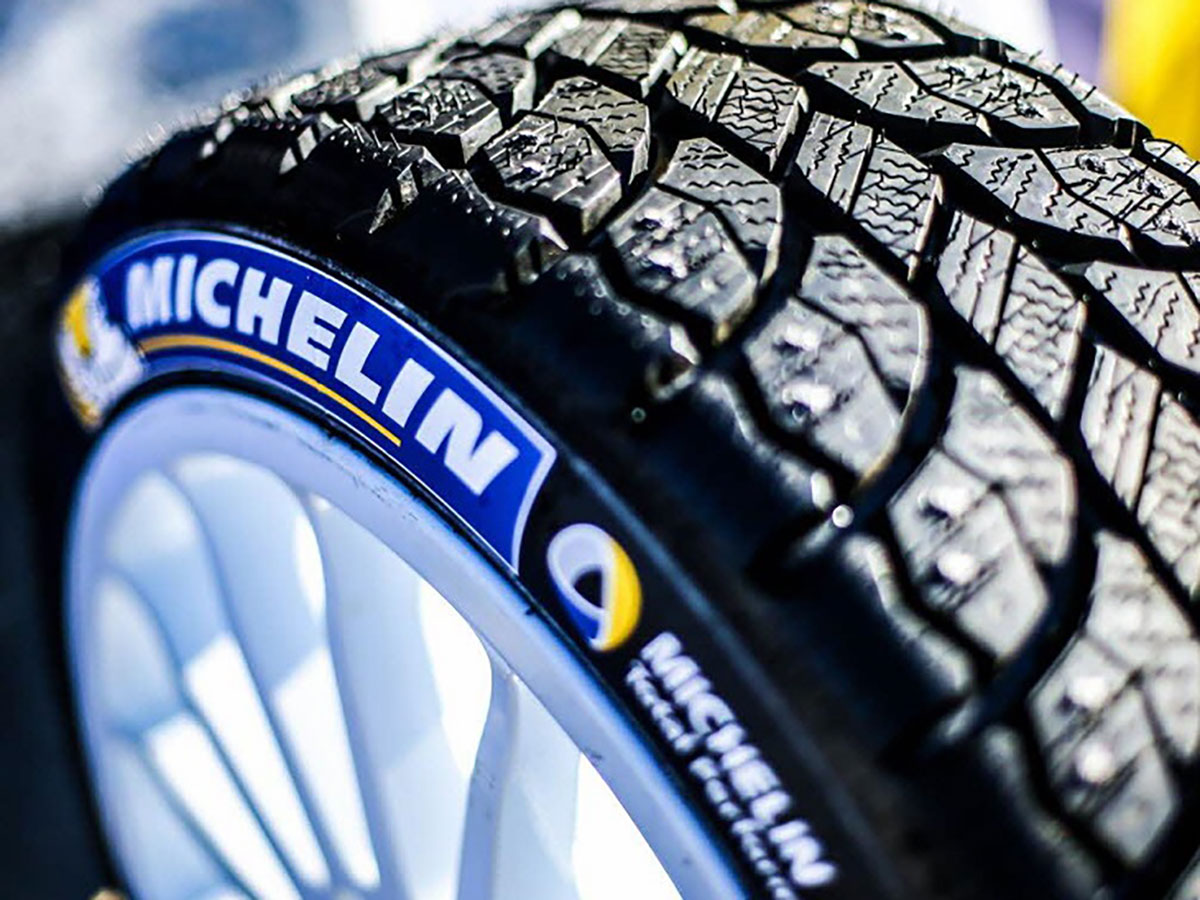 Altoona Honda Michelin Tire Sales
Anyone that lives in the Altoona, PA area likely knows how important it is to have a quality set of tires. Those that are in this area will have to deal with a lot of snow in the winter and many hilly roads. Michelin tires are a great choice when you are on the hunt for a new set for your vehicle. Additionally, when purchasing Michelin tires, it is best to purchase them from a reputable tire center. These tires can provide you with many benefits, including amazing traction and reliability.
Benefits of Choosing a Reliable Tire Center
When it is time for new tires, you should come to a reputable tire center. At a reputable tire center, you can receive all of the services that you need to make the right purchase and tire decision to meet your needs. A team of certified technicians and tire professionals can help you to choose a set of tires that are right for your vehicle and driving style. If you do purchase a set of Michelin tires through a tire center, you can continue to receive all of the ongoing maintenance services that you need for your tires going forward.
Reasons to Purchase New Tires
If your tires have gone over their recommended useful life in terms of miles driven, or if your tires look worn, you should replace them ASAP. When you do replace these tires on time, it can help to protect your vehicle from going forward. A new set of tires will give you more stability and traction, which can ensure that you can drive safely in any driving condition. This is particularly ideal for those that are in the Altoona, PA area due to the snowy and hilly roads, which can be challenging to deal with if you don't have good tires. 

Altoona Honda Service Department
When you are in the market for a new set of Michelin tires, it is a good idea to come to Altoona Honda. When you come to the Altoona Honda service center you can relax knowing your vehicle is in great hands. While the team can handle any of the tire care and maintenance needs that you have, they can also help you to pick out a new set of tires. This will ensure that you get a set of Michelin tires that are ideal for your vehicle and typical driving conditions.
Schedule Service
---
Dealer Wallet Service Marketing & Fixed Ops SEO by
Service Hours
Monday

8:00am - 5:00pm

Tuesday

8:00am - 5:00pm

Wednesday

8:00am - 5:00pm

Thursday

8:00am - 5:00pm

Friday

8:00am - 5:00pm

Saturday

8:00am - 4:00pm

Sunday

Closed