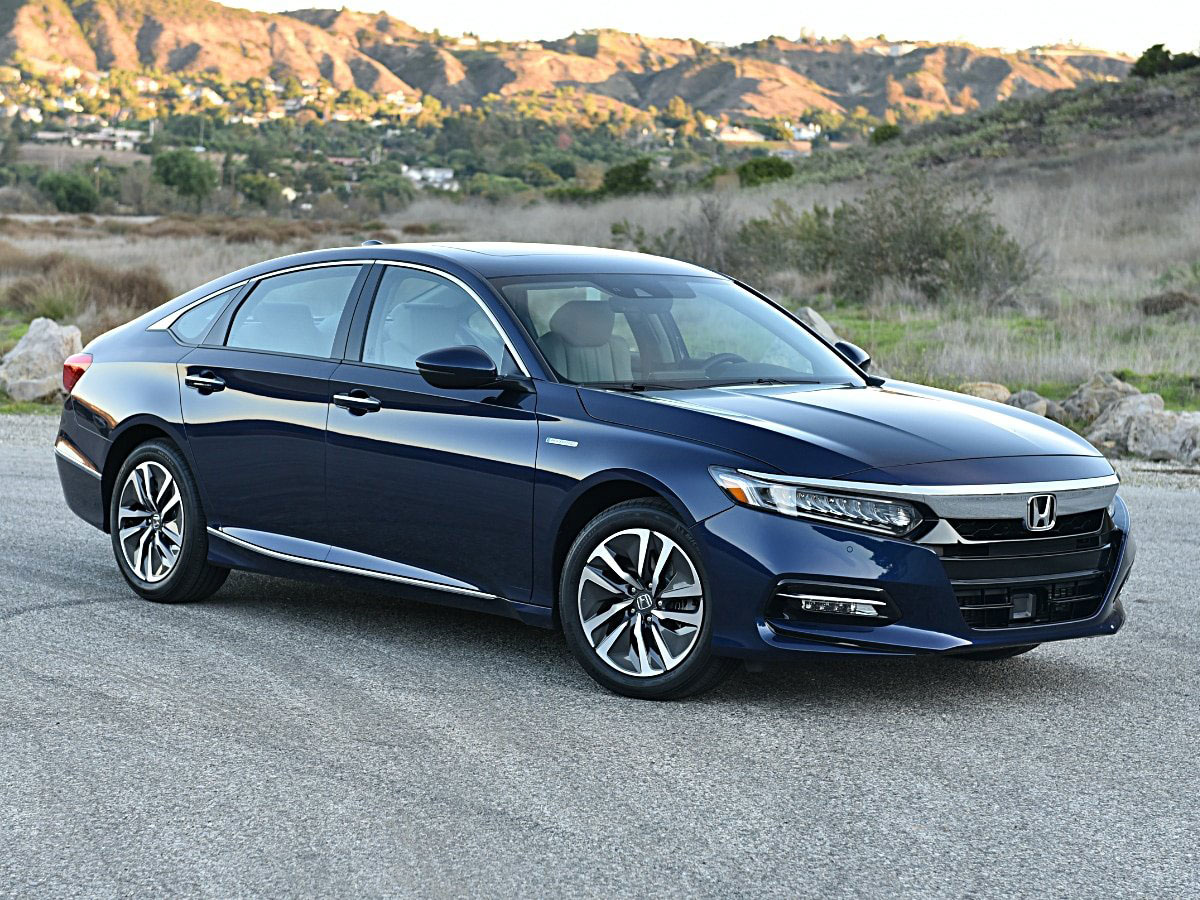 Honda Oil Change Service Near Hollidaysburg, PA
Regular oil changes are imperative in keeping your Honda running properly and efficiently. Your vehicle's oil lubricates all the moving parts of your engine, so it is important to maintain your vehicle with fresh and clean oil as often as Honda recommends. If you have been searching for an oil change near Hollidaysburg, you have come to the right place. 
Oil Change Frequency
For Honda vehicles produced in 2008 or earlier, oil changes will need to be conducted after every 3,000 miles you drive, while newer models only need to undergo an oil and filter change after every 5,000 miles to 10,000 miles driven. The best way to ensure the appropriate time schedule is to have your vehicle assessed by one of our factory-trained Honda certified technicians at Altoona Honda in Altoona, PA. Our state-of-the-art facility offers all types of oil changes near Hollidaysburg, including conventional oil, semi-synthetic oil, synthetic oil, and even a diesel vehicle oil change.
Importance of Regular Honda Oil Changes
Regularly changing your vehicle's oil provides several benefits. If your vehicle's oil is older and has thickened and become laden with debris, it will no longer lubricate the many parts of your Honda's engine properly. When your car, truck, or SUV undergoes an oil change near Hollidaysburg, the new oil moves through your vehicle's engine, providing much better lubrication of all the metal parts of your motor. Proper lubrication increases your engine's performance, helping it to run more efficiently. This will provide you with many positive attributes, including the peace of mind in knowing that your engine is protected with the proper lubrication. It will also help you ensure that the engine of your Honda does not fail, costing you a possible towing charge and the major amount of money it will cost to purchase a new engine or have the extensive repairs conducted to the original engine. A Honda that undergoes regular oil changes also operates more efficiently, which means you will save money at the gas pump.
Which Type of Engine Oil is Best for Your Honda?
Our certified technicians are specifically trained to provide service for your Honda vehicle and have the skills and equipment needed to do the job correctly. If your Honda newer model, our technicians will use synthetic oil in the oil change process. Synthetic oil is a great option because it provides the best protection and lubrication for your vehicle's engine. Synthetic oil allows you to wait longer between oil changes, and you have a decreased risk of damaging your engine.

Our Honda Service Department Near Hollidaysburg, PA
Our staff at Altoona Honda are proud to serve the drivers of Altoona, PA, and the surrounding areas like Hollidaysburg, PA. We offer a comfortable waiting area to relax while you wait for your vehicle to be serviced and have a children's play area to keep kids happy and content. We offer various service hours to fit any schedule, and oil changes can be conducted through our express service option. Call us today for an appointment, stop in to see us, or use our online scheduling tool for your convenience. 
Schedule Service
---
Dealer Wallet Service Marketing & Fixed Ops SEO by
Service Hours
Monday

8:00am - 5:00pm

Tuesday

8:00am - 5:00pm

Wednesday

8:00am - 5:00pm

Thursday

8:00am - 5:00pm

Friday

8:00am - 5:00pm

Saturday

8:00am - 4:00pm

Sunday

Closed