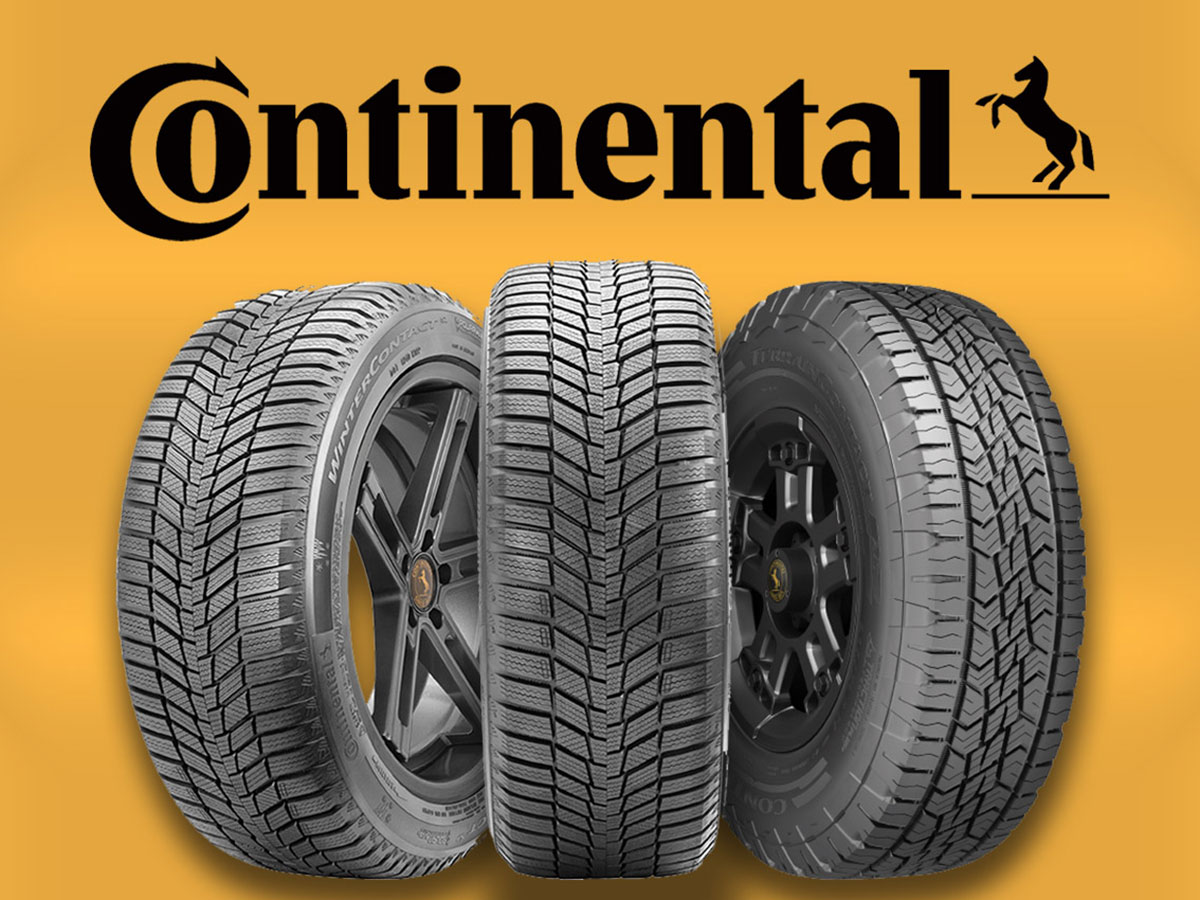 Continental Tire Sales at Altoona Honda
If you live in the Altoona, PA area and own a car, you likely are aware of how important it is to have a quality set of tires on your vehicle at all times. While it is important to have good tires anywhere, the snowfall and icy roads in this area of the country make it even more important here. While a quality set of tires can last you for several years, they will eventually wear down and no longer provide you with the same support that they once did. When you are shopping for a new set of tires, you should consider getting a set of Continental Tires from a reliable tire center.
Benefits of Choosing a Reliable Tire Center
While choosing a new set of tires is something that you will have to do several times over the life of a vehicle, it is still a major decision that needs to be taken seriously. Since there are so many options to choose from, getting guidance from a tire center professional could prove to be very helpful. The tire center can provide you with a great set of tires that will give you the traction you need, even during the winter months of Altoona. Going forward, they can provide you with all of your tire service needs, including tire inspections, tire repair services, tire rotation and balancing services, and anything that is needed.
Tire Replacement
If you notice that your tires are beginning to wear down, or you are nearing the end of the expected life of your tires, it is important to come in for a new set of tires as soon as you can. Once you get a new set of tires on your vehicle, you will immediately begin to benefit from them. Not only will new tires keep you safer, but they also can improve your fuel efficiency and save money at the gas pump.

Choose Altoona Honda for Tire Sales and Service
If you have decided that you need a new set of tires and would like to learn more about Continental Tires, you should come to Altoona Honda. The Altoona Honda service and tire center is a great option for anyone in the Altoona, Bellwood, and Hollidaysburg, PA area. When you are here, you can be assured that you will get the advice and guidance provided by a tire expert. They will be able to work with you to find a set of Continental Tires that are right for your vehicle and driving style. 
Schedule Service
---
Dealer Wallet Service Marketing & Fixed Ops SEO by
Service Hours
Monday

8:00am - 5:00pm

Tuesday

8:00am - 5:00pm

Wednesday

8:00am - 5:00pm

Thursday

8:00am - 5:00pm

Friday

8:00am - 5:00pm

Saturday

8:00am - 4:00pm

Sunday

Closed