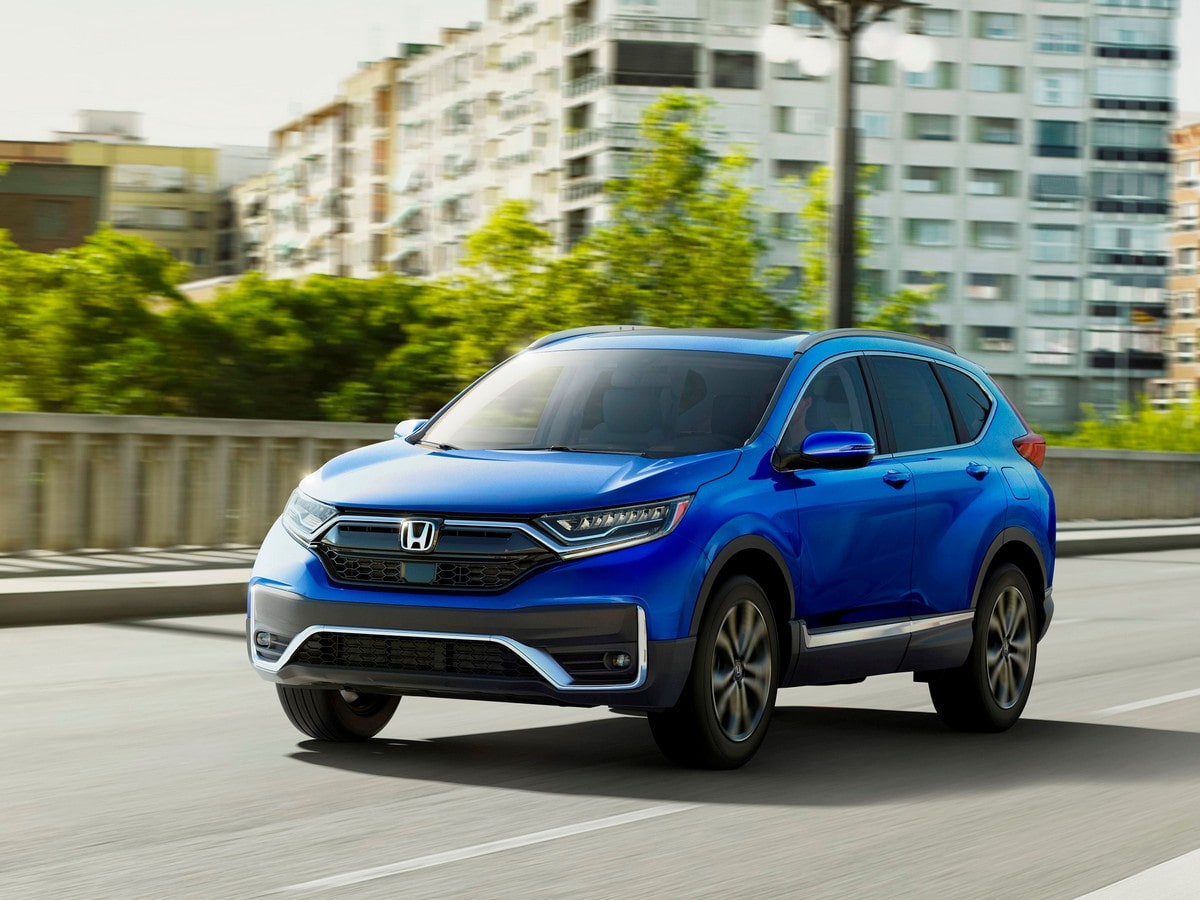 Servicing Your Honda CR-V in Altoona, PA
Your Honda CR-V is an incredible vehicle. It is one of the more popular compact sports utility vehicles out there on the market. It helps you take your kids to soccer practice and brings you safely home from work each day. This means that it is going to need to receive regular maintenance to keep it working optimally. Fortunately, Altoona Honda in Altoona, PA has the right resources that you need in order to get your Honda CR-V taken care of. Let's take a closer look at the maintenance schedule of this vehicle and what you can expect to receive.
Honda CR-V Maintenance Schedule
Here are some of the milestones that you want to keep an eye on. These miles indicate when you should bring your vehicle to our dealership to receive the servicing that it needs.
7,500 Miles - You will want to get the oil and oil filter replaced in your vehicle. Your automotive expert will also inspect your brakes, battery, tires, and shocks.
15,000 Miles - Your calipers and fluid lines will be checked at this point for any kind of potential damages. Your ball joints will also be inspected to determine their status. Your air filter will be replaced to ensure that you are breathing quality air inside of your cabin.
30,000 Miles - Your braking system will be inspected to ensure that it is working properly. Your catalytic converter will also be looked at to determine if there have been any damages received to it.
45,000 Miles - The CV boots will need to be inspected in your vehicle. Also, your exhaust system will need to be inspected to ensure that it is not leaking.
60,000 Miles - Your battery service terminal will need to be tested to make sure it is working properly. The transmission in your vehicle will require a fluid exchange. You will need to repeat these services at 120,000 miles.

Working With The Professionals of Altoona Honda
Skipping out on your Honda's recommended maintenance schedules can do a lot more harm than good. You may have to end up paying for expensive repairs in the future by avoiding regular maintenance intervals. Altoona Honda in Altoona, PA is here to help you with your service schedules whenever you need it the most. We will be able to set reminders for you to help you get the automotive care you need. Bring your Honda CR-V to our dealership today and we will set you up on a long-term maintenance plan.
Schedule Service
---
Dealer Wallet Service Marketing & Fixed Ops SEO by
Service Hours
Monday

8:00am - 5:00pm

Tuesday

8:00am - 5:00pm

Wednesday

8:00am - 5:00pm

Thursday

8:00am - 5:00pm

Friday

8:00am - 5:00pm

Saturday

8:00am - 4:00pm

Sunday

Closed